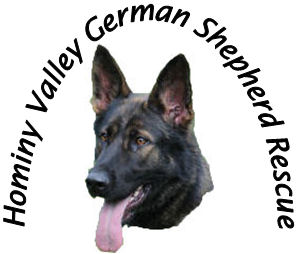 ---
Pet Insurance
All of our dogs are microchipped and come with a 30-45 day gift of ShelterCare insurance. Once the gift expires, you can choose to alleviate the financial stress associated with unexpected medical expenses - and generate funds for HVGSR at the same time - by applying for a ShelterCare Pet Insurance Program, or you can do nothing and the coverage will automatically expire. To apply for a policy, whether you have a purebred or a mutt, click on any of the ShelterCare links on this site!
Every time a completed application for a ShelterCare policy is generated through one of the specific banner-links on our web site, we automatically receive a $25 donation to help cover common needs like medications, blankets, and food. This donation is of no cost to you and provides us with essential and much-needed funds!
ShelterCare Pet Insurance Programs cover you when your pet needs essential veterinary care from an illness or injury. They also offer renter's insurance to pay for any damages your pet causes to a rental property.