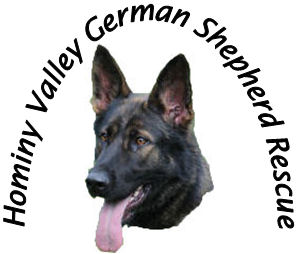 ---
Hominy Valley German Shepherd Rescue offers many brands of dog (and cat) food, treats, and other pet and wild bird supplies for sale to the public, and people who have adopted a dog from us are able to purchase items from us at discounted prices.

We do not keep a lot of 'overhead,' since we do not operate out of a shelter/kennel facility. This means you are getting the freshest products possible! All we ask is that you allow us at least one week in advance before you absolutely have to have food, because we do not place an order every single week.

Orders must be received no later than noon on Thursday.
---
Watch this space for a list of foods we have available!!