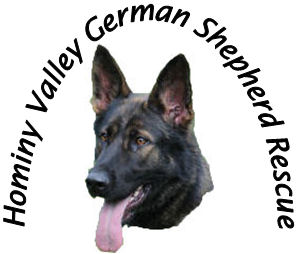 ---
Unfortunately, as of April 2011, we have had to temporarily shut down all adoption and placement activities, other than cross-posting, due to some personal issues that the owner is going through. We are currently moving to a temporary, but long-term location, and hope to resume full operations next year.
We are asking for some help from our supporters. We have purchased an 18' x 21' carport to put our kennels under, at the temporary new location, to keep the dogs out of the weather. The cost for this carport was $748.86, from Mark's Buildings & Carports in Candler, NC.
We also purchased a roll of nylon matting to keep the dogs from being able to dig out, and to make it easier to keep the kennels clean and sanitized (vs. the bare ground). The cost for this roll was $270, for a total spent of $1,018.86. To donate towards the cost of the carport and kennel flooring, please click the donation button below. We thank you in advance for any amount you can give, no matter how small.
---
Click on any of the dogs below to view their bio. When you have finished, click the 'Available Dogs' button above to return to the list.
---
If you want to help, but cannot foster or adopt a dog at this time, please consider a donation towards the cost of their care. Any amount, no matter how small, is greatly appreciated.